Lotto Tragedy Strikes
They say that money doesn't bring happiness and there are a fair few lotto winners who'd tell this tale. It's an interesting fact that many lotto winners do not end up happier but rather end up in a bit of a pickle after blowing through most of their lucky fortune.
If you come from very little and suddenly find yourself a multi-millionaire, it is bound to lead to frivolous spending and mismanagement as the majority of us don't have the know-how to handle such a large amount of money.
One such unlucky man was Billie Bob Harrell Jr.
Harrell was an ordinary, quiet boy from Houston, Texas. He didn't have much interest in extracurricular activities, even in school, preferring to spend his time with family and in church. "Billie Bob's family was always his life," says his sister, Sharon Muldine.
He grew up to marry and have three children, but life was not that kind to him and after being laid off from a few jobs he was working a low paying job stocking the electrical-supply shelves of a Home Depot. His wife was forced to rejoin the workforce and also found herself in a low paying position. The Harrell's were having a hard time providing for themselves, let alone their three teenage children. Every Wednesday and Saturday, Billie Bob would scrape together some dollars and buy a couple of lottery tickets in the hopes of improving his family's lot.
One warm evening in June 1997, the lotto balls did their usual dance but despite having bought a ticket earlier, Billie Bob had not tuned in. At work the following day, his colleagues were all buzzing about the winning ticket, worth a whopping $31 million, which had been purchased in their very own town of Kingwood. That evening, Billie Bob got home and grabbed the Sunday paper, sitting in his favourite chair he took out his ticket and compared the numbers. He sat in shock, then called his son, Billie Bob III, over to check that he had read correctly. And indeed he had. Billie Bob had won $31 million and the family's fortune had changed at last!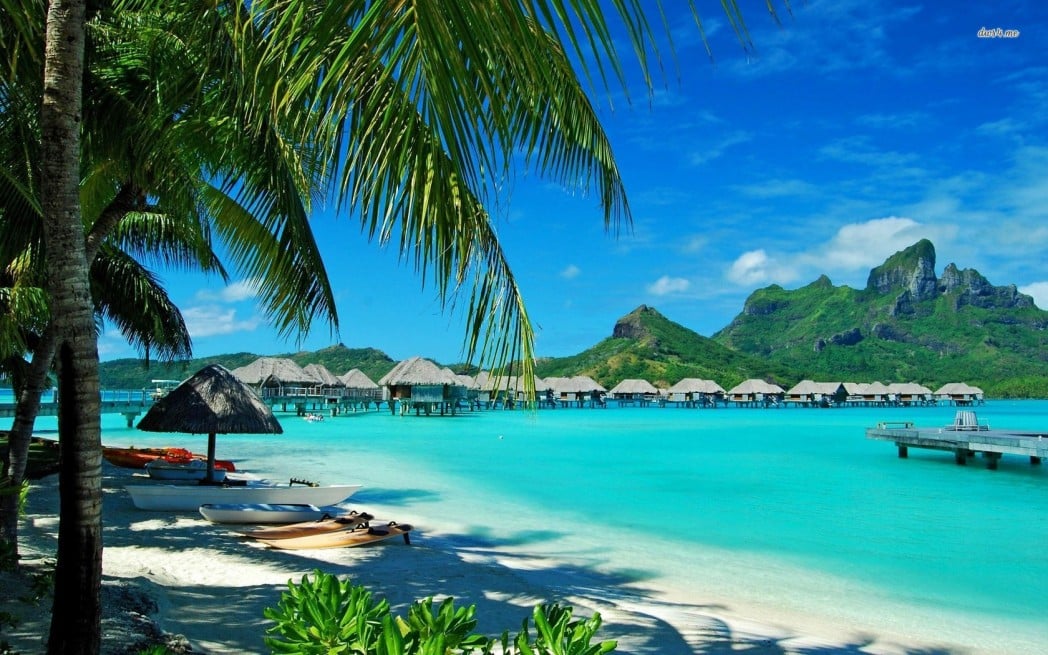 It was with an entourage of his family, friends, and minister that he went to collect his first annual check of $1.24million.
For a while, life was everything the Harrell's could've dreamed of but unfortunately, it was the beginning of a horrible demise for the 47-year-old Billie Bob. It started with him quitting his job and taking his family to Hawaii. He then bought cars and houses for some friends and family and, being deeply religious, donated a fair amount to his church. He even donated 480 turkeys to the poor.
All his lavish and overly generous spending obviously attracted attention and he was hounded for donations, having to change his number a few times after being called by strangers! However, he enjoyed his role and as his spending and lending spiraled out of control, so his marriage started to suffer. In February the couple split leaving Billie Bob devastated and desperate. On 22 May 1999, 20 months after his jackpot win, Billie Bob stripped himself naked, pushed a shotgun against his chest and pulled the trigger.
Shortly before his death, Billie Bob told his financial advisor, "Winning the lottery is the worst thing that ever happened to me."
And even more sad than poor Billie Bob's fate – a family feud revolving around his suicide left a deep chasm between children and grandparents, all whilst a family war loomed over the remnants of his fortune, which could probably barely have paid his estate taxes.
Buy lottery tickets online with Sun7lottery